Testimonials
READ WHAT OUR CONTRACTORS SAY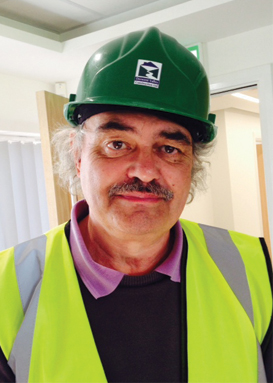 Neil
Site Manager at Derwent Valley Construction
AMW contracts are a company who I would recommend to any one. They do a cracking job, and with there team of very experienced tradesman, help my site's run smoothly. They are punctual, polite and always finish there work to a high standard, with little or no snagging required.
AMW contracts were responsible for the joinery fit out on our Lund and gateway pavilion.
Gateway pavilion
They were involved with fitting out the home and away changing rooms, and the development of the umpires quarters.
All work was done on time on budget and finished to a high standard with no snags.
Lund pavilion
AMW contracts were responsible for putting the roof on the extension to the Lund pavilion. Other works also included the fitting of all the door sets, all IPS toilet systems, vanity units and all other aspects of joinery to complete our £1.000000 refurbishment.